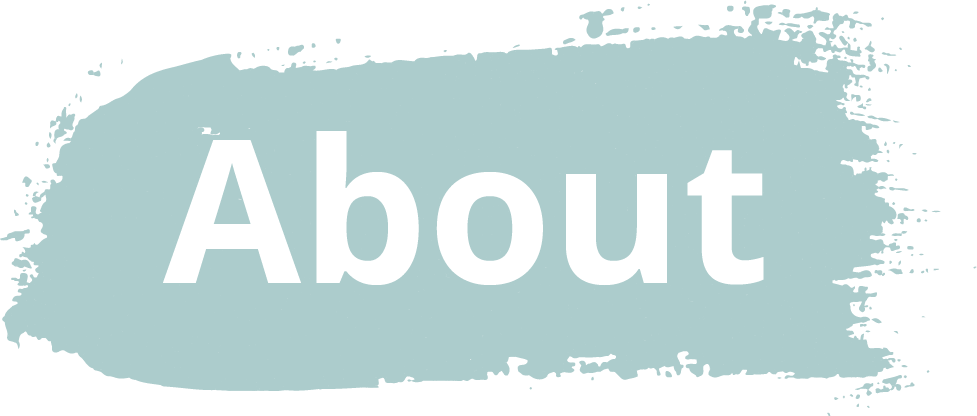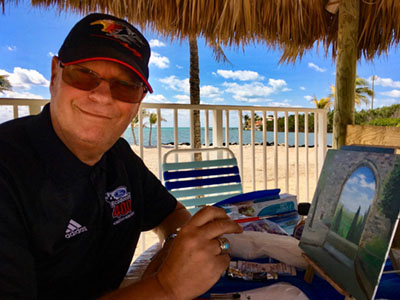 Get to know me
Gilbert Lessard is a fifth generation artist. His grandfather painted landscapes and nature scenes. His grand daughter loves to paint portraits in pop art style.
While still very young, Gilbert took three first place awards for his art at the Canadian National Exhibition in Toronto
Gilbert enjoys painting landscapes and automobilia in a photo-realistic style using oils and multiple coats of glaze.
Scenes for landscape paintings are chosen mainly from the Eastern Townships of Québec, New England States, and more recently, Tuscany, Italy.
Being a car buff, inspiration for paintings featuring automotive subjects are from car exhibitions attended throughout North America. Realistic rendition of reflections in chrome on automobiles from the 1930-70's is one of his specialties
Landscape paintings feature bright skies and sun lit scenes which draw the viewer's attention in, calling into mind personal experiences enjoyed in similar settings.
Gilbert is presently a member of the Hudson Artists Association.
Gilbert Lessard's works of art have often times been described as 'happy paintings' that reflect the wonders of God's creation, in a very minute way when compared to the real thing.
They have been purchased by many art lovers across North America as well as England, Italy and Australia